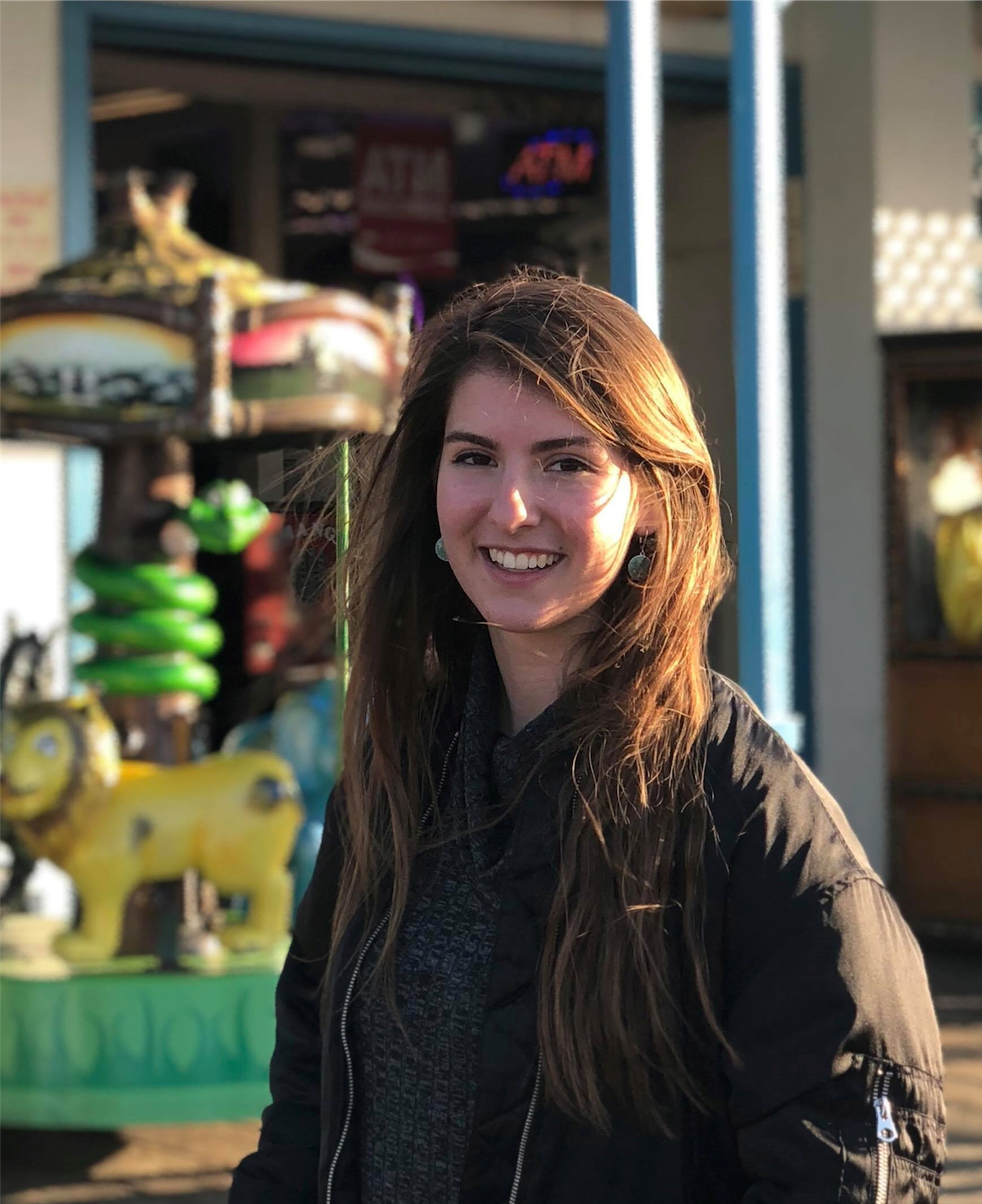 Corinne Donnay
Junior specialist (2020-2021)
Corinne earned her B.A. in Neuroscience from Scripps College (2020) and has experience with intracranial EEG data. During her time in the FAN Lab, she used arterial spin labeling MRI to study perfusion in vascular lesions of patients with cognitive impairment.
Corinne has been professionally involved in the Public and Global Health Sector. In Fall 2021, she embarked on her PhD studies in advanced neuroimaging with applications in multiple sclerosis, through the NIH-Oxford Scholars Program.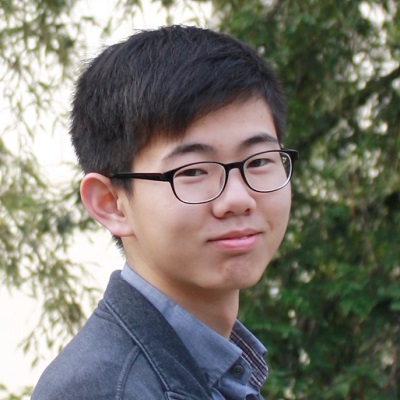 Matthew Kim
Undergraduate researcher (2020-2022)
Matthew earned his Biomedical Engineering undergraduate degree at the University of California, Davis. He became interested in Biomedical Engineering after a mentor figure, a research professor at USC, discussed their career in Immunology and grew Matthew's interest in cellular and tissue engineering. Matthew now pursues a path towards medical school as he wishes to utilise the engineering principles he'll learn in school and apply them in his path towards becoming a potential oncologist.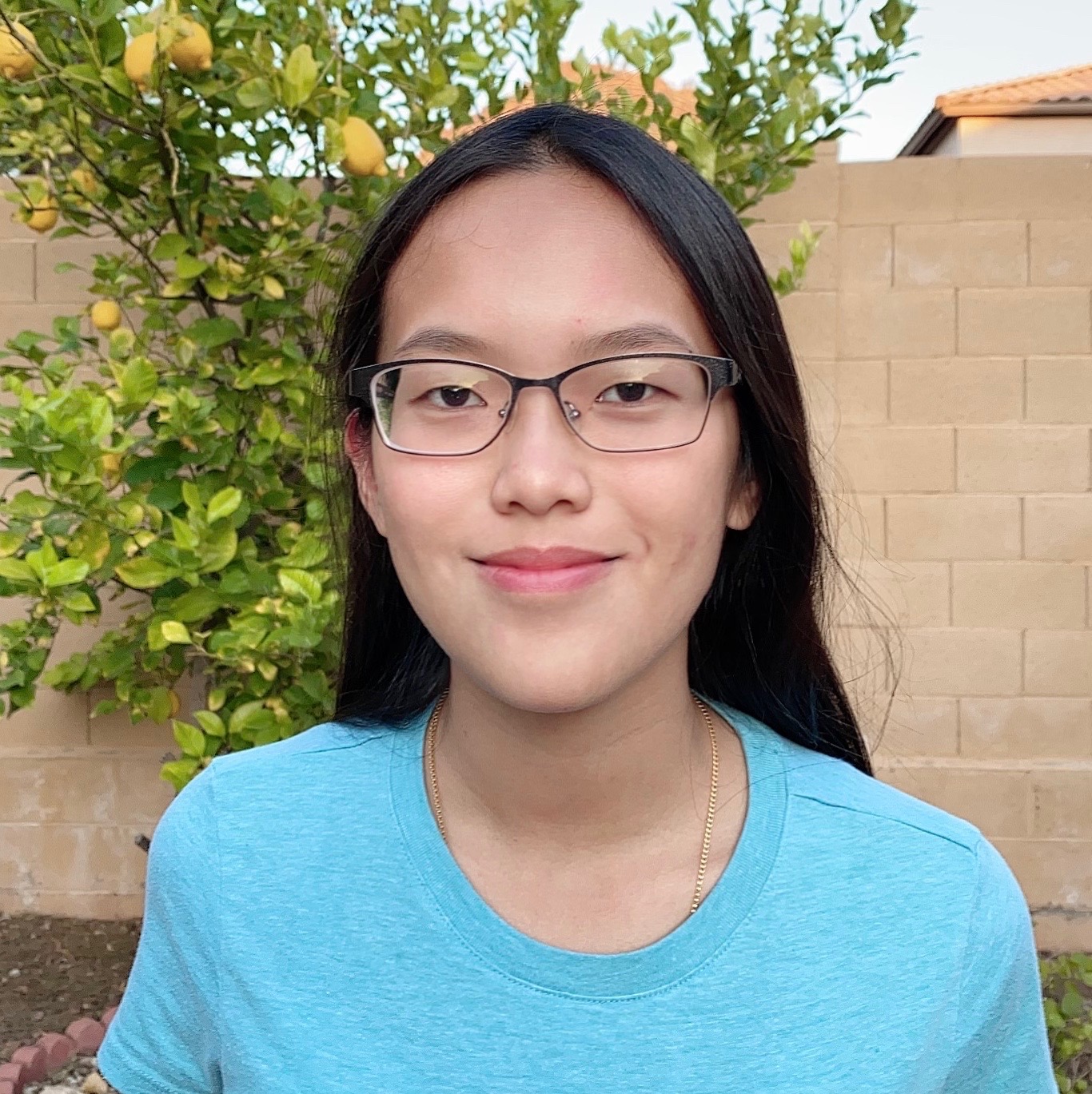 Denise Zhong
Undergraduate researcher (2020-2022)
Denise earned a B.S. in Biomedical Engineering with a pre-med emphasis. During her free time, she enjoys making video games, playing billiards, and listening to music.
In Fall 2022, she started a Master's program in Bioengineering at the University of Pennsylvania.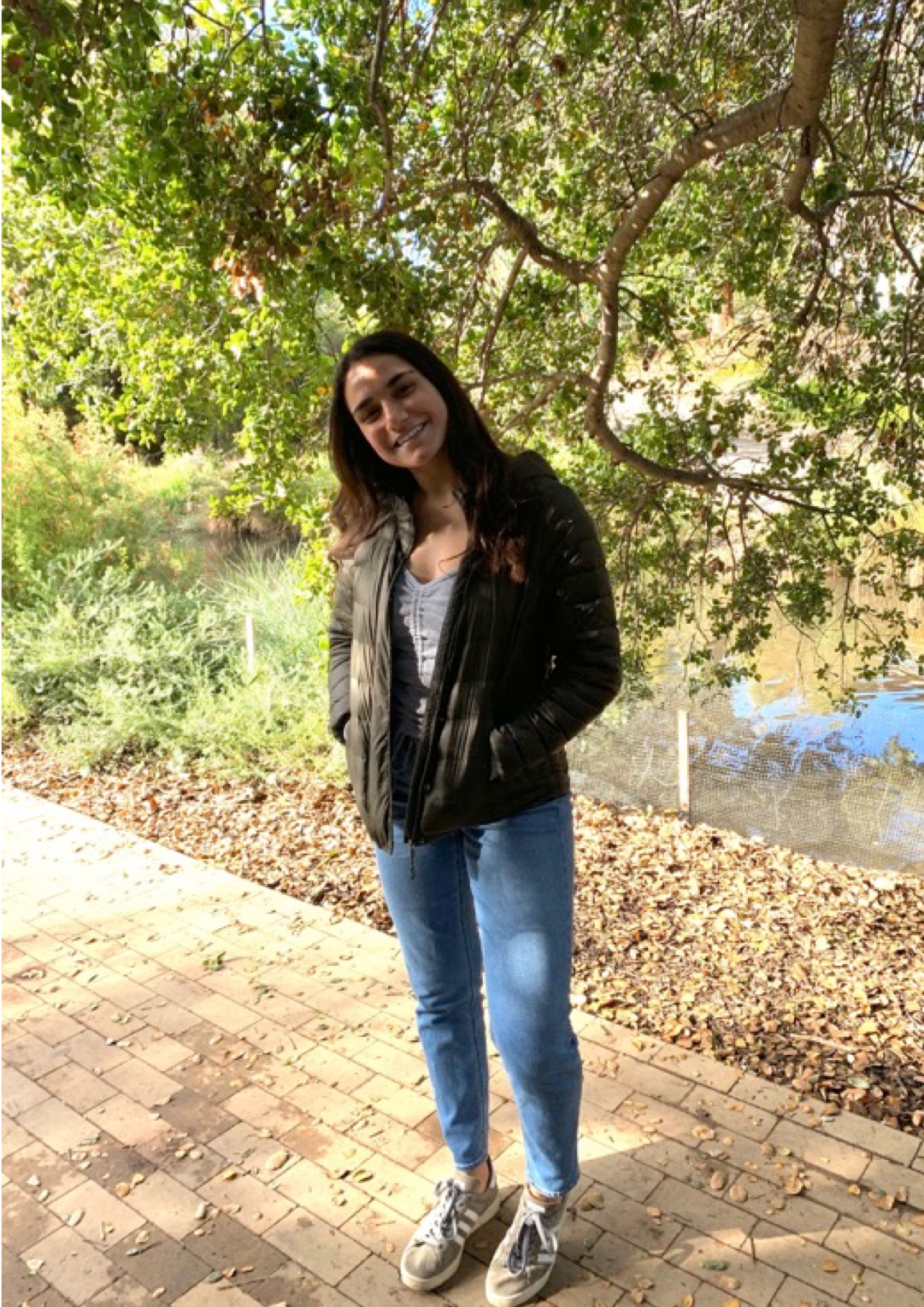 Parmida Pajouhesh
Undergraduate researcher (2021-2022)
Denise earned a B.S. in Neurobiology, Physiology and Behavior on the pre-medicine track. with a pre-med emphasis. She is interested in exploring the effectiveness of different imaging agents and how they can be used efficiently to promote early diagnosis of neurological disorders. Parmida is an advocate for brain health and the link to lifestyle habits in patients of older age.
In Fall 2022, she started a position as a Junior Specialist at UC Davis Health.